Mark Colby Memorial Concert
A memorial concert tribute to the great saxophonist. Due to COVID, a memorial concert was belatedly held in celebration and remembrance of Mark. Featuring his brilliant musical colleagues, beloved friends, family, and students, the tribute may be seen on YouTube.
Released in 2011, tunes from the 30s to the 80s -- melodic and full of grace, beauty and swing.
Buy / Preview in iTunes
Music Educator
Mark surprised himself when he discovered his love of teaching. His students gifted him in return with a lifetime of love, respect, and success.  He taught at Elmhurst University for over two decades, as well as DePaul University for thirty years.  A sought-after clinician, he shared his skills and passion for jazz to students of all ages through private lessons, clinics and concerts across the country. Cherished by students and colleagues alike, Mark influenced several generations of jazz musicians, as noted by many in their tributes and stories.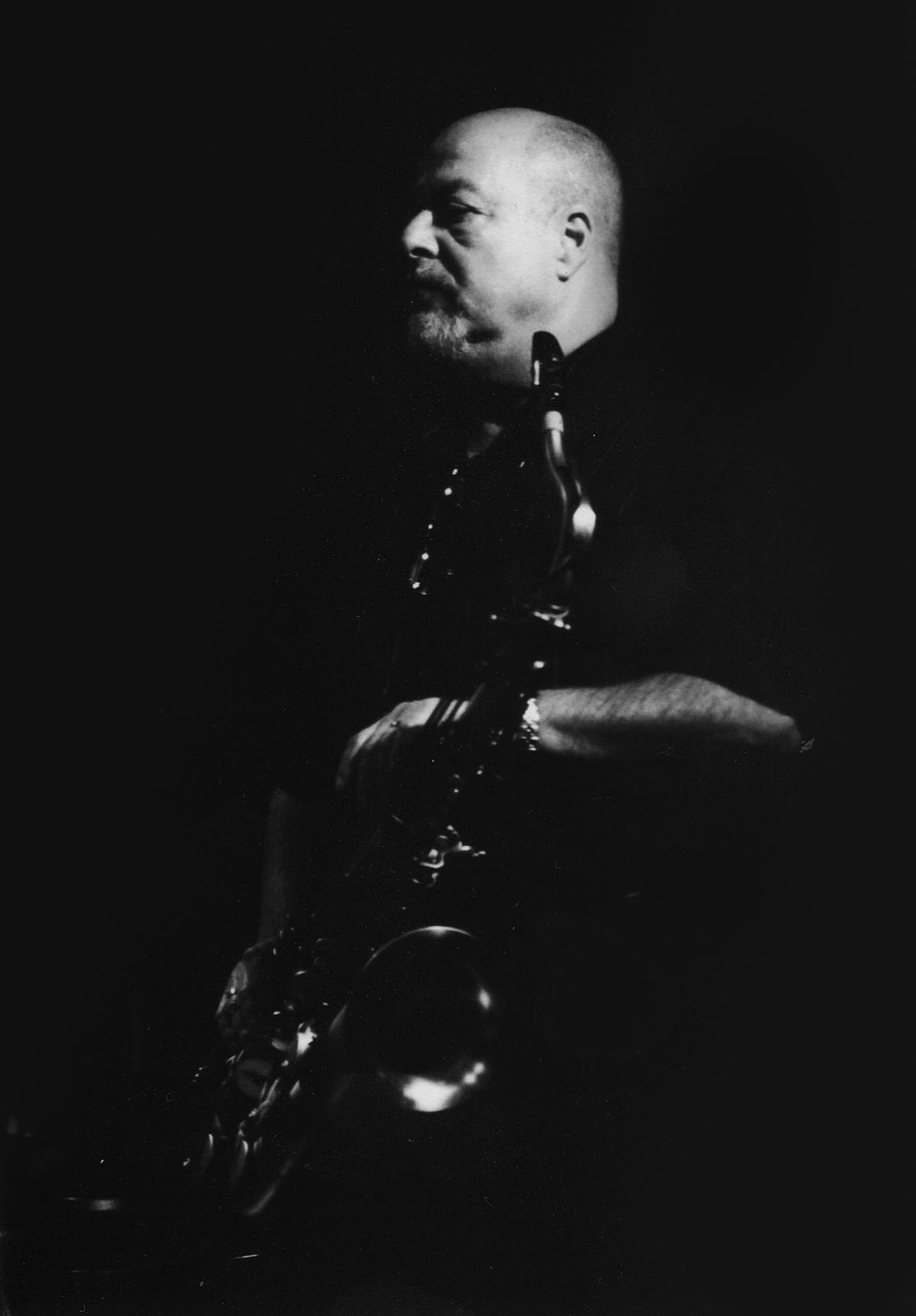 In Memoriam: Saxophonist Mark Colby
Downbeat Magazine commemorates the achievements and life of Mark Colby. "After dispensing much wisdom and detailed, practical advice, toward the end of the article, he wrote: 'Don't get hung up on the equipment.' He added, 'Just play your heart out and let the music speak for itself.'" - Downbeat, 2020